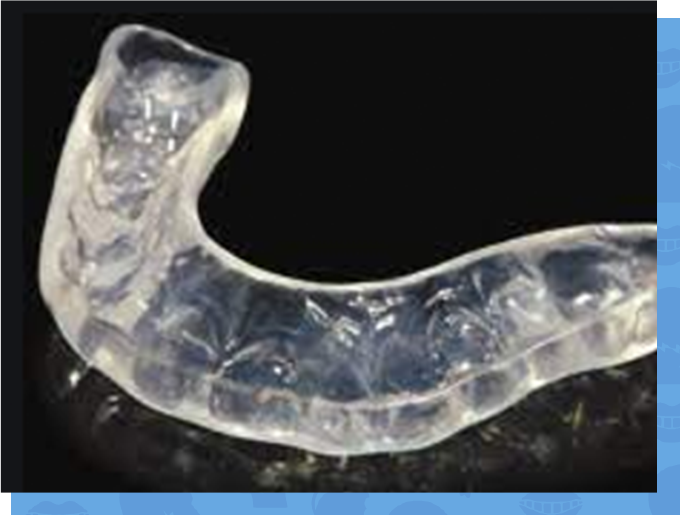 Diagnosing
TMD
Our doctors will perform a complete evaluation including:
Review of your medical, dental and pain history
An examination of your head and neck muscles, nerves, jaw joints and mouth
Additional testing or imaging as needed
Treatment
We often recommend a conservative and reversible approach to treatment. Research has shown that conservative treatments and self-management of TMD is the most successful. Our goals for treatment are to decrease pain and increase jaw function and prevent further damage or injury.
Treatment often includes:
Self-care techniques
Splint/Night Guards
Physical Therapy
Medications
Stress Management
Trigger Point Injections
Surgery Consultation
Suggestions for
Self-Management
Avoid clenching and grinding of your teeth by keeping them slightly apart and the jaw relaxed
Avoid excessive chewing- gum, fingernails, pencils, etc
Limit excessive jaw opening during yawning and eating
Use cold packs or moist hot compresses
Massage painful muscles
Perform jaw stretches and exercises as taught by your doctor or physical therapist
Limit stress and use relaxation techniques