Blaine – Now Open
Don't Live in
Pain Any Longer
The Facial Pain Center is committed to delivering patient-centered care for sleep apnea and TMD. Our friendly and experienced team is committed to giving every patient the best and most comfortable experience possible.
Our Blaine practice is conveniently located just north of Interstate 35W at the intersection of Lexington and 108 Ave. Contact our office today to schedule your appointment.
4190 108th Ave NE, Suite 130
Blaine, MN 55449
Clinical Hours:
Tuesday: 7:00 am – 2:00 pm
Office Hours:*
Monday thru Thursday: 7:00 am – 5:00 pm
Friday: 7:00 am – 2:00 pm


During our office hours you can schedule an appointment, ask a billing question or leave a message for your dentist.
Blaine - Now Open
4190 108th Ave NE, Suite 130
Blaine, MN 55449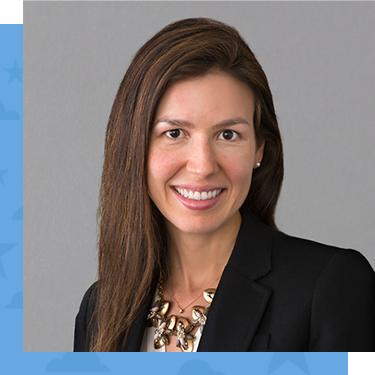 Diplomate, American Board of Dental Sleep Medicine
Dr. Patricia Fernandes Boettner has been treating patients for TMD and obstructive sleep apnea for many years and joined The Facial Pain Center in June 2017. She attended the University of Minnesota, where she obtained her Doctorate of Dental Surgery, Master of Science and a certificate in TMD and Orofacial Pain. She continues to broaden her training and experience each year.