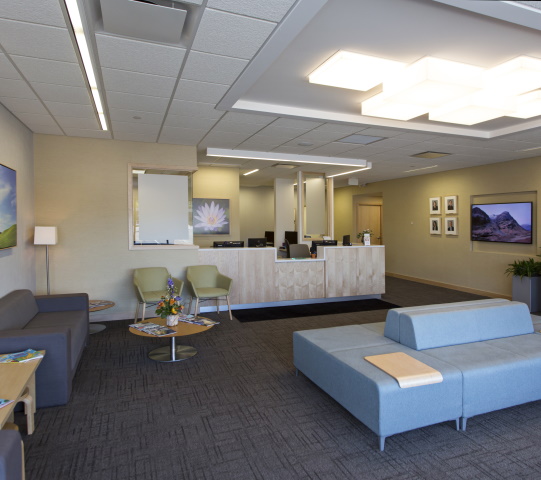 Minnetonka
Don't Live in
Pain Any Longer
The Facial Pain Center is committed to delivering patient-centered care for sleep apnea and TMD. Our friendly and experienced team is committed to giving every patient the best and most comfortable experience possible.
Our Minnetonka practice is conveniently located south of I-394 and west of Plymouth Road, directly across from Ridgedale Center, just behind Lunds & Byerlys. Contact our office today to schedule your appointment.
13059 Ridgedale Drive
Minnetonka, MN 55305
Clinical Hours:
Monday: 7:00 am – 2:00 pm
Office Hours:*
Monday thru Thursday: 7:00 am – 5:00 pm
Friday: 7:00 am – 2:00 pm


During our office hours you can schedule an appointment, ask a billing question or leave a message for your dentist.
Minnetonka
13059 Ridgedale Drive
Minnetonka, MN 55305
Diplomate, American Board of Dental Sleep Medicine
Dr. Jeffrey Remakel is excited to help treat patients with TMD and Obstructive Sleep Apnea. He strongly believes in expanding his training and experience in many different aspects of facial pain, occlusion, and sleep apnea to be able to care for his patients at the highest level.