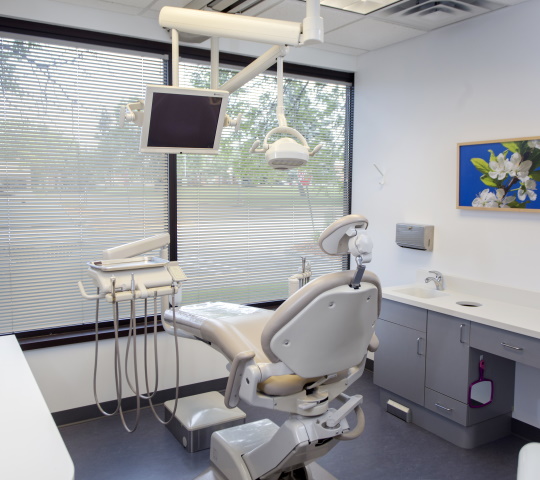 Bloomington
Don't Live in
Pain Any Longer
The Facial Pain Center is committed to delivering patient-centered care for sleep apnea and TMD. Our friendly and experienced team is committed to giving every patient the best and most comfortable experience possible.
Our Bloomington practice is conveniently located west of the intersection of Old Shakopee Road and France Avenue, near the Valley West Shopping Center. Contact our office today to schedule your appointment.
4200 W Old Shakopee Road
Suite 100
Bloomington, MN 55437
Clinical Hours:
Tuesday: 7:00am - 2:00pm
Office Hours:*
Monday thru Thursday: 7:00am - 5:00pm
Friday: 7:00am - 2:00pm


During our office hours you can schedule an appointment, ask a billing question or leave a message for your dentist.



Bloomington
4200 W Old Shakopee Road
Suite 100
Bloomington, MN 55437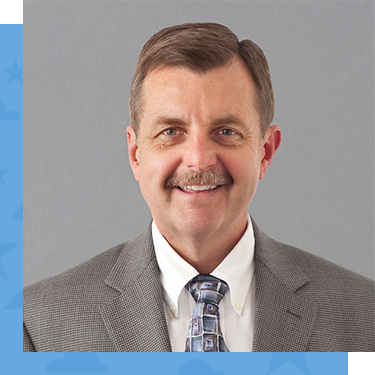 Diplomate, American Board of Dental Sleep Medicine
Dr. Larry Slepicka has been working with his colleagues and the dedicated staff at the Facial Pain Center treating TMD patients for over 29 years and Obstructive Sleep Apnea patients for over 12 years. He appreciates the opportunity to help each patient with their care using an individualized approach.